With a story that began in 2004, the company Authentic Spirit is the largest distributor of powersports in Balkans. The headquarters is located in Cluj-Napoca, the company being present on the market with 10 showrooms of it's own: in Cluj-Napoca, 2 in Bucharest, Pitești, Timișoara, Arad, Piatra Neamț, Sofia, Burgas and Varna, but also by distribution in over 30 stores through a system of dealers.

Authentic Spirit is the official and exclusive distributor of CFMOTO in six countries: Romania, Bulgaria, Hungary, Moldova, Slovenia, Ucrain and Croatia.
ATH's brand portfolio includes both electric bicycles and Fantic motorcycles, accessories from IRONBALTIC , KENDA, MAXXIS, CST, ELKA, RACELINE, but also equipment from well-known brands such as FOX, SHIFT, LEATT, AIROH, 100%, POD.
Authentic Spirit is the organizer of the most famous and most demanding ATV / 4x4 competition in the world - Hunt the Wolf.

Recently, Authentic Spirit brings to Romania a new trophy - the exclusive import of the famous motorcycle brands HUSQVARNA, KTM and GASGAS through its division - ATH MOTO.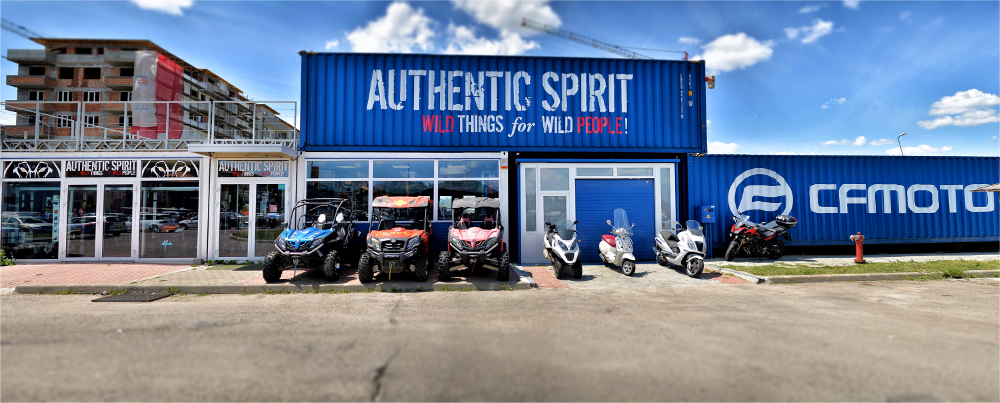 At European level, CFMOTO is in the top 1 market share and is the undisputed leader in the price / quality ratio. In countries where Authentic Spirit is a distributor, CFMOTO is the market leader with the largest market share. Other countries where CFMOTO is the leader in sales are: Germany, Austria, the Czech Republic and the Scandinavian countries. On the Romanian market, CFMOTO's share bypassed 55% in 2020, rising from 41% in 2017.
ACCESSORIES

Exclusively, the company is also the official distributor of Iron baltic products for most of the countries in Central Europe. From winches, luggage bags, protections, etc., in our stores you can find everything you need to equip your ATV for any type of use and situation.

TIRES

Another segment of our business is the distribution of ATV, Quad and Side by Side tires, providing the market leaders in thus industry, such as Maxxis, Kenda, and CST.

EQUIPMENT

Fox, Shift, Leatt, Airoh, POD, 100% and Gaerne are currently some of the biggest brands in the MX, Enduro and Cycling markets. We distribute these brands in the largest leading stores in the country as well as in our own stores.
PASSION
BUSINESS
From the very beginning, the Authentic Spirit team was formed from the owners to employees of extreme sports passionates. This has been accomplished through the participation and most of the time, the winning of numerous ATVs, Side by Side and Downhill competitions, since 2006.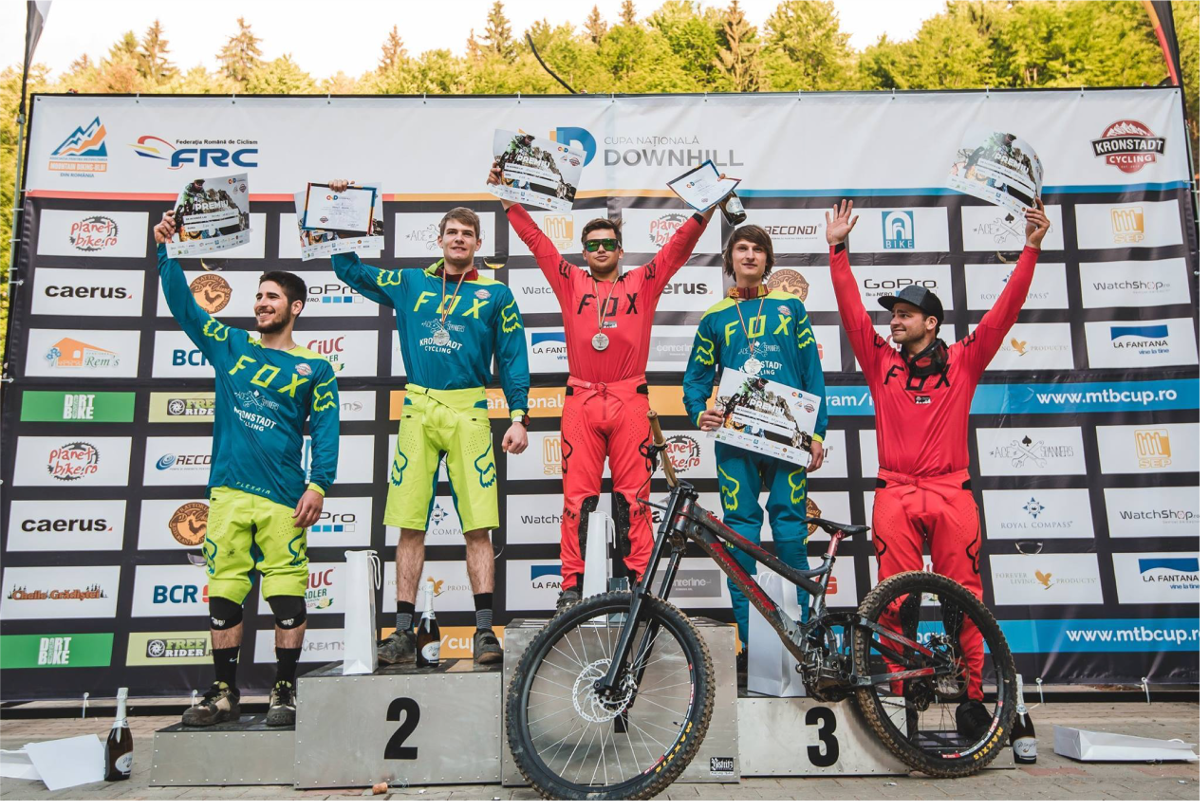 SHOWROOM-UL NOSTRU DIN CLUJ-NAPOCA!